Ohio, Ohio Cosmetologists, Ohio Manicurists
Ohio Savvy Cosmetologist Business Management Course
$147.00
This three-hour continuing education course meets learning objectives in Ohio through: customer service, communications, management, marketing including retailing in the business. Users will develop or enhance competencies in basic knowledge and how-to, in the aforementioned categories, relevant to the growth and quality of their practice. The course is open to cosmetologists and manicurists including salon owners, employees and independent contractors.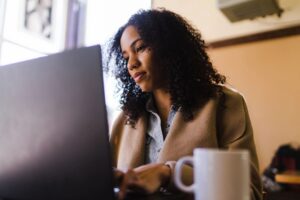 The "Savvy Cosmetology Small Business Management Course" includes the following lessons.
Marketing
Management
Communications / Customer Service
Share your thoughts!
Let us know what you think...
Only logged in customers who have purchased this product may leave a review. Log in now