The Altogether Learning Academy was created as an expansion to include the BeautyCE Institute encompassing popular and needed course topics for all people seeking to increase their knowledge and skills whether they are an employee or entrepreneur. With the 2020 Covid-19 Pandemic individuals retired and resigned from traditional employment in record numbers. We exist to fill the knowledge gap of those seeking to elevate themselves for a higher-level position or starting or expanding a business.
Meet Your Instructor
Audrey Wiggins is a marketing professional of 30 plus years and an aspiring author. An entrepreneur since the age of 15, she is the Chief Brand Strategist of Altogether Marketing LLC and loves creating in the digital space.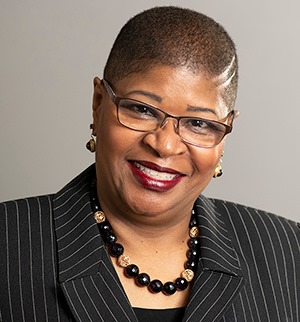 Audrey Wiggins
Audrey earned a BA in Communications with an Advanced Emphasis in Business, Concentrated in Marketing from Baldwin-Wallace University, Berea, Ohio. She holds certifications in applied web design, leadership excellence, training and development, digital marketing, Google Analytics, social media for business to name a few, from Cleveland State University; and completed the Logical Operations Modern Classroom Certified Trainer (MCCT) course (see badge below). She also hosts and produces podcasts, including the award-winning "Make Something Happen.TV" and her latest "The Business Chop". Check it out here.
Read our latest newsletter.
Be in Demand with Our Professional Training
Take your career and business to higher level with our training courses. Enroll today. Learn today.
Be in demand with our professional training. Choose your device and get started today or tonight!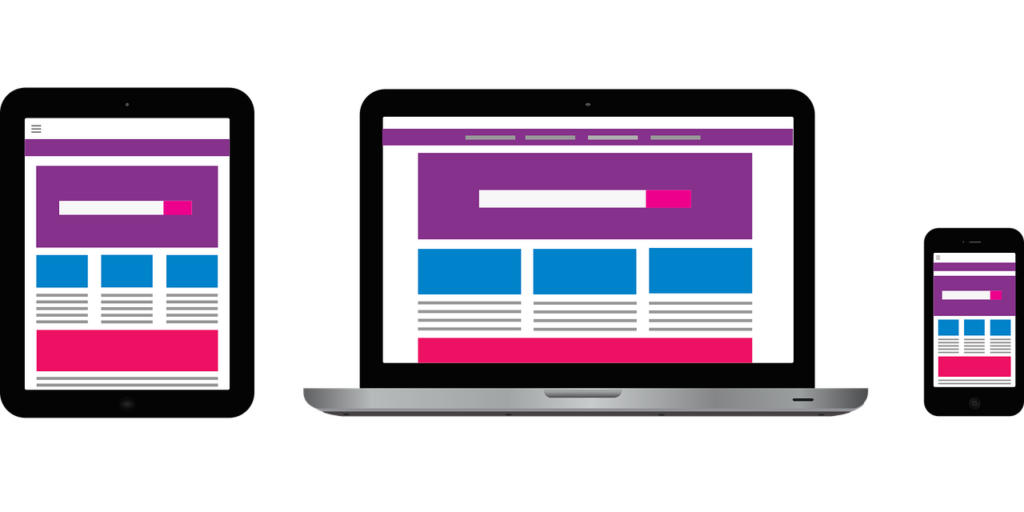 #1. Build Relevant Skill
You know your craft now couple that with smart business training from the Altogether (Marketing) Learning Academy. Watch your growth as you apply what you have learned.
#2. Get The Right Path From The Best Learning Platform
Learn from the comfort of your home, business, or park bench. Online courses have become the norm not the exception. Save precious time and money.
#3. Learn From Professionals
Our courses are the culmination of 30 plus years of experience in business ownership, the challenges of entrepreneurship, formal education, and professional development.