A Note on Gratuities: Hey They Did Not Leave Me A Tip!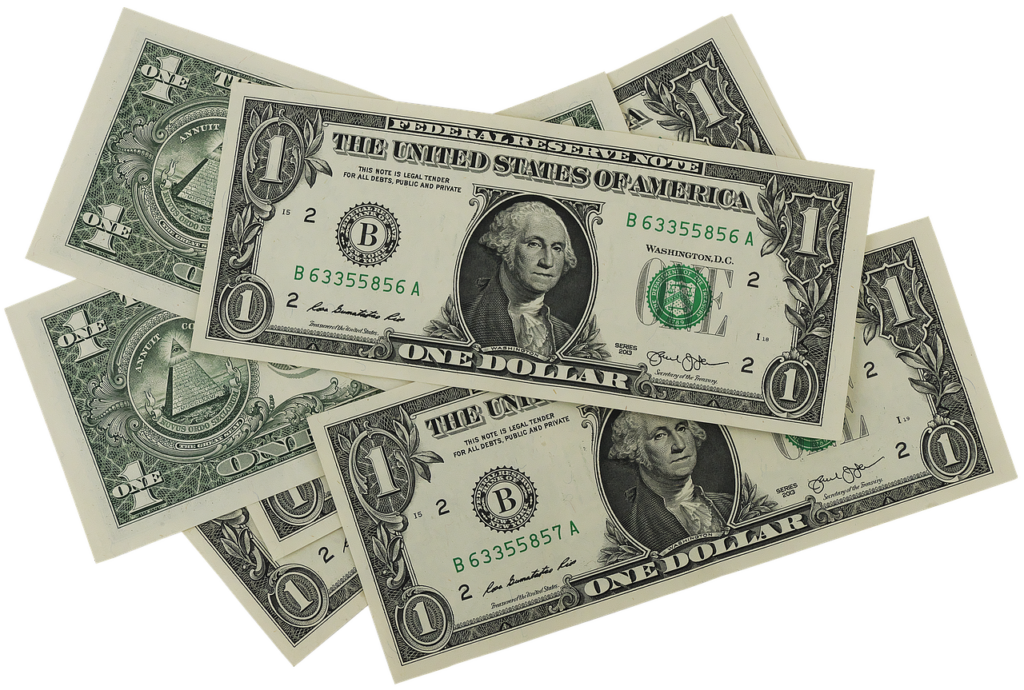 Not every client will tip for a service. Some clients do not believe in tipping; others are cheap. Still, others may have just been able to scrape up the fee for your service. And some others may not understand the value of the tip, especially if you're an employee making $7 to $8 per hour. A former manager used to say that a tip is a "show of appreciation" to a technician. While I believe this to be true, I never discredited a client because they did not award me with a tip. Some of these clients were personal friends. I have received tips as little as $1.00 and as much as $50.00 for a service.
If you have the fortunate situation of a front desk associate checking in/out your clients, they can ask, "Would you like to leave a tip for your technician?" This is a way to influence tipping. For large groups and parties, you can enforce tipping of a certain percentage like restaurants. This is an appropriate request based on the fact that when a group is serviced, they may receive service from everyone, whether they actually perform a service for the people in the group. Someone is usually running interference for extra towels, getting beverages and answering questions, reporting service upgrades to the front desk, etc.
For the solo act, put a savvy tip container on your reception desk or station. You can place a sign (or label) as simple as "thank you" or "tips are appreciated" on it. Please do not hand write the message. Show your professionalism by typing the message and include a fun graphic. The bars do it, why not you? When I was opening my solo studio, I shopped the thrift stores for unique baskets and found a nice short but wide vase (that happened to match my décor) that said thank you with a bouquet of flowers on it. I thought "perfect". Maybe you could locate a similar item or use your own creativity to duplicate the idea.
Just remember that tips are not a required payment and not a deserved gift. Give your best service and constantly look for ways to improve yourself and your techniques. Your clients will notice and appreciate you. Clients may bring gifts on holidays and your birthday. But, the biggest tip or gift a client can give, that keeps on giving, is a referral. Referrals will fill your schedule not tips.
In closing, always thank your client. Greet them with a sincere smile and use their name. Nothing sounds sweeter and 'feels' better than the sound of someone saying your name. It is a sign of respect and good will. The beauty industry is a people business where our goal should be to build excellent relationships with our clients, co-workers or employees and suppliers, and give excellent service. You might be the best in your field of hair, skin or nails, but if you treat your peers and clients poorly, you will be poor. Your soft skills will keep clients for life. Remember the Golden Rule in everything you do, and you will be alright. Do unto others, as you would have others do unto you.