What does your language tell your clients about you? Do you give the impression you want perceived about you and your business? This question applies to owners, managers, employees and independent contractors.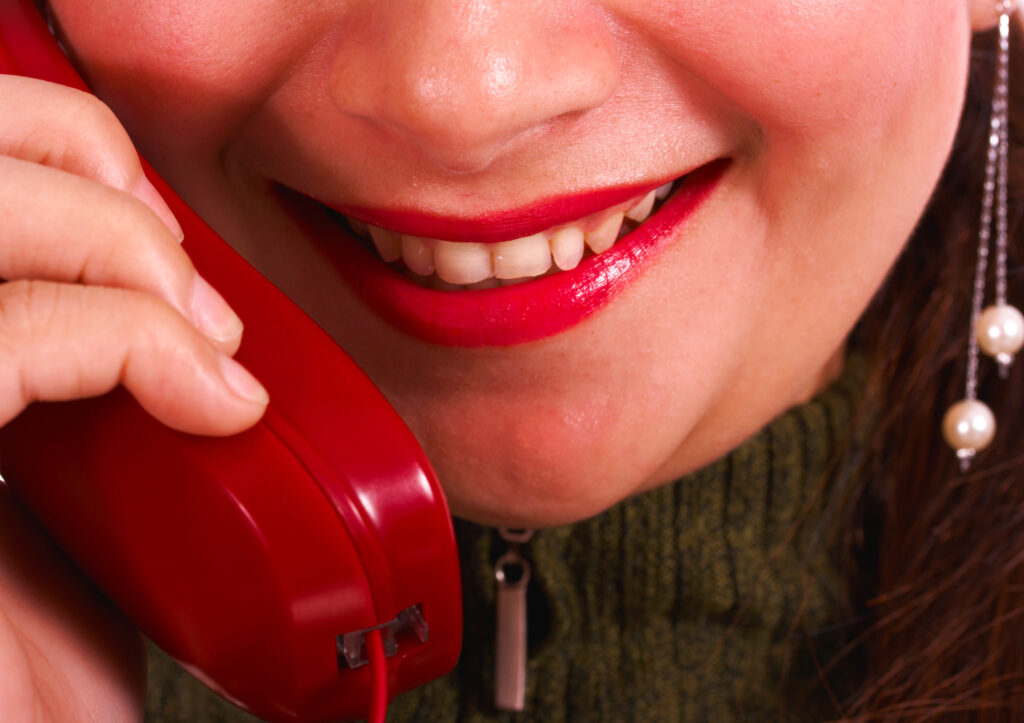 As service providers, we need to speak as little as possible once we start a client's service. This helps us to stay focused on detail, quality and time. Remember: time is M.O.N.E.Y. I know some clients who love to talk and will talk to you down halls to bathroom doors, etc. Also, beware of your colleagues. They will sneak in conversations while you are working. This is a no-no. You must be in control of your schedule. If you run behind what recourse does the client have? They may have another appointment after yours. What policy protects them? We are their only protectors. We must guard our mouth and keep on time. More often than not, when we talk we lose our focus. A few things happen automatically. We stop and look at the client during the conversation. We start talking with our hands. When we do this, we add 'time' the service.
When you do speak, please use finesse and keep the conversation service related. Leave all the latest slang and profanity for your peer conversations off the job. Always keep the comfort of your client in the forefront of your mind before you speak. Using a spa or library voice is a good practice. Playing mood music in your salon or spa can also help in your concentration and add to your client's relaxation.