The Perpetual Canceling Client
Cancellations, in the same category as no-shows you will get the client who will consistently call and cancel their appointment with you on the same day or perhaps even the day before. What do your policies have to say about cancellations? Before we answer that question, know this: your rules and policies contribute greatly to your customer service because it makes the statement to 'good' clients that you are doing all you can to keep their appointment timely and an organized and friendly atmosphere for your business.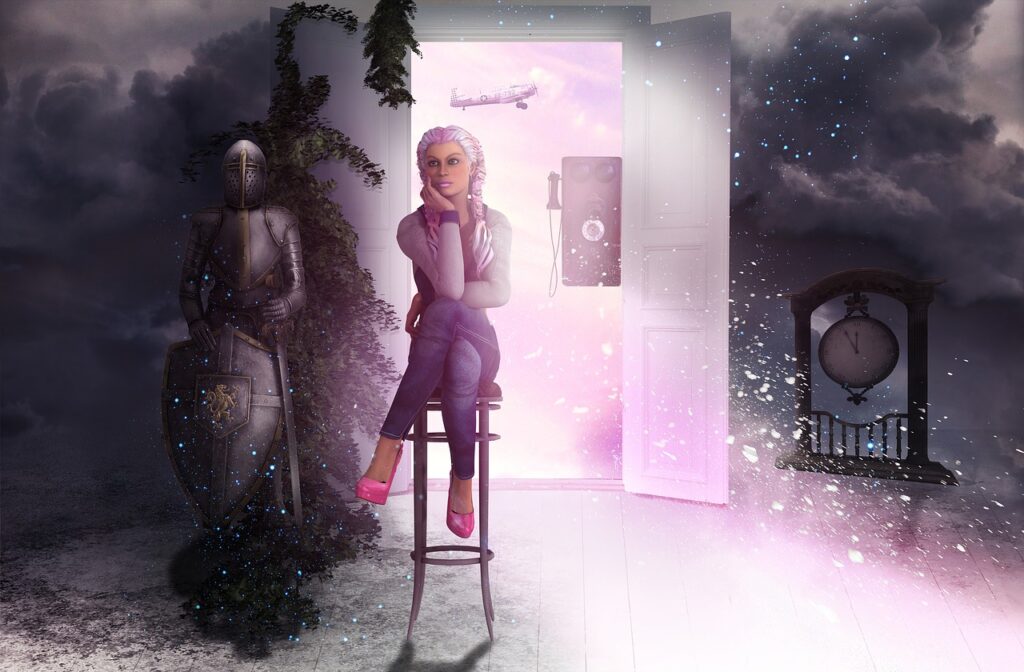 You could implement the following policy
If a client cancels twice they are considered a no-show. This would be true whether they cancelled two consecutive appointments or two appointments in the life of them being your client, or within a 60 day-period. The next appointment must be booked with a deposit. Use your best judgment here; you know your clients. Charge a $15 to $25 fee for missed appointments or the entire amount of the service. Here's how it could work. When they book, you take the $15 to $25 as a non-refundable deposit (cash or credit only). Be sure they understand the policy. (If applicable, it is important to train your reception staff well on this policy.) I've known businesses that take the entire amount of the service as the deposit. It seems only fair since no shows and cancelled appointments cause lost revenues to your business. If charging deposits does not work then, the very next time they call double book their appointment. If they no-show or cancel on the double-booked appointment, their status changes to walk-in. Again, this should be clearly stated to the client and all staff who might be booking appointments. Eventually, this client will adhere to the rules, stay a walk-in or stop coming, which is not a bad thing for your business.
Always remind the client of your written policies. Hopefully, this client will recycle somewhere else. Spending too time and energy trying to mold the perpetual canceling client is not worth it in the end.