Scheduling
It is a good idea to have your policies and procedures posted strategically throughout your business or personal workstation. Include them in all literature and your web site (if you have one). Whenever you book a new client take the time to review the policies of your practice. A good rule of thumb is to book new clients 15 minutes ahead of schedule or longer to be able to include a "new client orientation" which encompasses the policies as well as a service consultation. It may not keep them from being late, but it will cut down on some of the frustration and disappointment if the occasion arises when you tell your client you have to reschedule their appointment.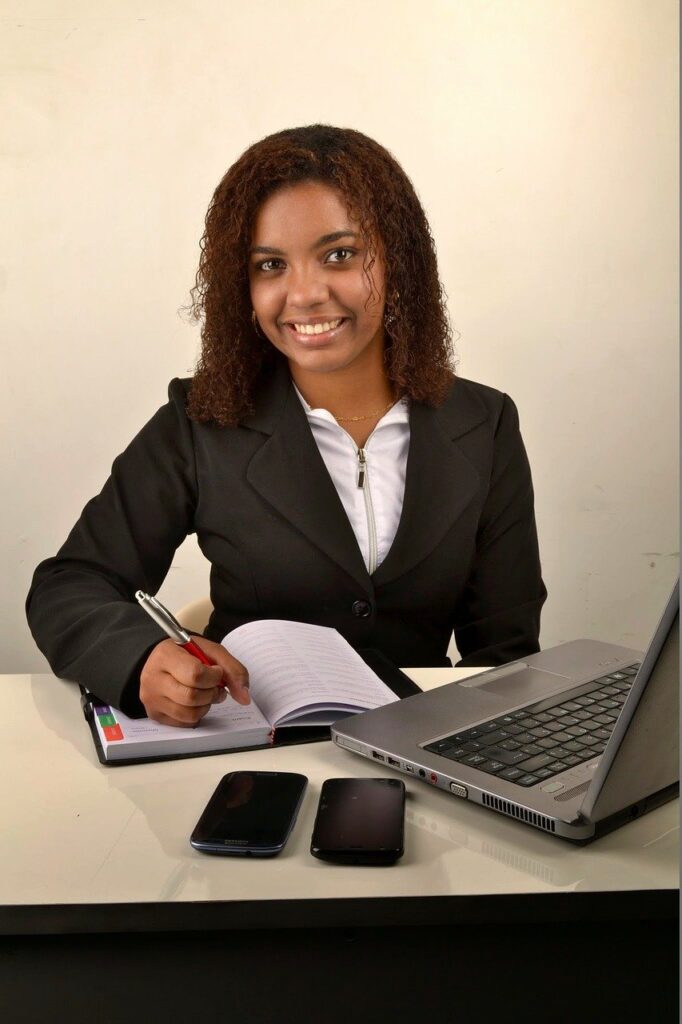 How do we give professional customer service through appointment setting? Think for a moment how you would respond to this question. Consider the following ideas.
Do not overbook when it will delay your schedule. This will allow for walk-in appointments, if you take them. This is especially true if a pre-scheduled client has an emergency.
Start out your day by being on time. No, don't be on time. If your start time is 9:00 a.m. you should arrive at your location, or station, no later than 8:30 a.m. The ideal time would be 8:00 a.m. This schedule gives you 10 – 15 minutes to turn on lights, equipment, light candles, prepare the coffee service, review your appointments for the day and setup your station for your first client and any prep you can do for the next client. You should have at least another 10-15 minutes to exhale and relax; thus, preparing yourself mentally for that client. Employing this daily routine is a great way to start your day stress-free, not to mention the fact that your client could come early. You never want to walk in the door, or get to the building, at the same time as your client unless it is a special prearranged appointment time. This could occur outside of regularly scheduled hours or an emergency. What does this demonstrate? Professionalism in customer service.
If you work for a chain or larger operation, it may utilize on-line appointments. Even independent contractors can affordably set up an on-line appointment system, Do your research for the most reliable service within your budget.
Make appointment reminders. If your online appointment system does not feature automatic reminders you can set up reminders through email, text or a phone call 24-48 hours prior to your client's appointment. This may seem laborious, but it can save your income or catch cancellations with time to book someone else in your schedule. Be sure your client agrees to and is aware of the communications methods you use and why.