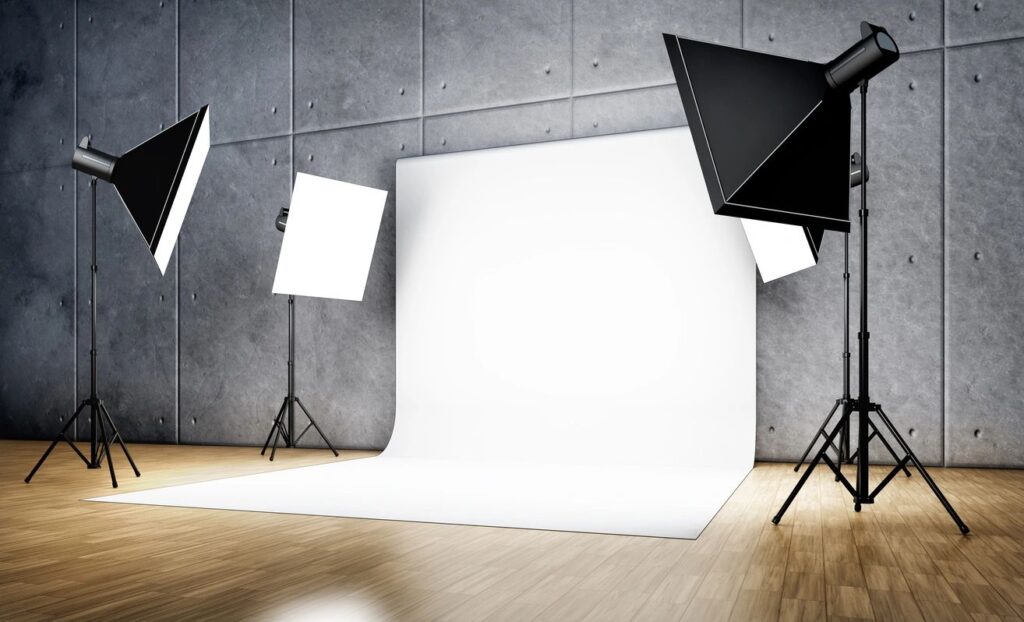 Using video in your business is the king, or queen, of communications. It has been said that a picture is worth a thousand words. Most tend to agree with that statement. If that is true, what would a video be worth? You only have to look at YouTube to answer that question. Individuals and businesses have adopted this medium at all levels. Even the children have gotten on board with their own talk shows and toy demonstrations. Local boutiques are creating shopping channels on Facebook. Adding video to your social channels and websites today should be second nature to all other content therein. In the fast-paced world in which we live, we need a way to get out messages across honestly, intentionally and expeditiously. I call it my H.I.E. messaging model method. And, video is the tool to getting that done. Your purpose for integrating video into your marketing mix is obvious in some ways. People do business with those they know, like, and trust. An example of a success story is Flo in the Progressive Insurance commercials. They also promote the Jamie character. As lookers on, we have come to love those characters and the cute and fun scripts that the ad agency developed for the brand we know as Progressive. What do their commercials ensure? They create brand recognition. What are commercials in the simplest form of a definition? They are videos.
As we know, Progressive Insurance is a national brand and you, as a business owner or independent contractor, may only require the market share of five to 10 zip codes within the greater community from within which you operate. You might think since Progressive is a national brand that they need to do as much as possible to secure clients, retain those clients and repeat. While that is true, you will need to implement the same process – secure clients, retain those clients and acquire more clients (repeat). No matter how clients are acquired it is the service and product that retains those clients and sets the foundation for obtaining new clients. Word of mouth does play a large role in this process as well. We digress. Back to the video. Your purpose for creating videos, whether for advertising on the web (social channels and website), local TV, or for playing within your establishment, the result is the same. People begin to feel like they know (you). They began to engage in your 'character' and like you. And, finally they began to feel they can trust you. At this point, the prospect becomes a client and then they become an ambassador for your brand. The process will repeat itself to your great success.
Note of Caution: Bringing the point of branding home. You might feel like goofing off or want to express yourself or want to record something that is crazy and may have you rolling on the floor laughing. Just remember your personal brand and reputation and protect it. Do not share those videos online with friends. Keep it in the family. That is why they are called "home movies". Once something is posted on the internet it takes on a life of its own.
Thinking about the types of videos you might create for your business consider the following:
Promote the business/Create a commercial
Show off your work
Visually describe the process of a particular service
Visually describe the benefits of a product
Teach a course
Record customer testimonials
Post event coverage
Weekly home beauty tips, maintaining a cut, skin care, etc.
Live Video
Recording videos for your business can be fun. They work well when you have a specific goal in mind. They also work when you just feel like getting a good message across to your followers. Facebook Live, Periscope, YouTube Live, and even LinkedIn, allows you to spontaneously broadcast, or stream, a live video, which can be saved for later viewing and sharing. Press the right button, add a title or description, press broadcast, start, etc. depending on the service. Choose from the list above for ideas for using the live streaming feature of your favorite social channel
Going live is a great way to get new ideas or tips out to your followers. When used in combination with recorded video and other social posting you can create a well-defined promotional campaign for your business and events. It can be planned or spontaneous, as mentioned above. Using live to stream spontaneously can be as simple as streaming on the go. Que up your mobile device and stream in the car on the way home from the business. Talk about how excited you are about how the day went when you served your favorite senior citizen. Or, maybe you launched a new product or service and wanted to share how your clients received it. You might even have a word of empowerment for your fellow cosmetologists. These broadcasts do not have to be long. Perhaps 5 to 10 minutes at most.
Helpful Tools
You may have the occasion to create videos for promotional reasons and post them on your social channels or website. There are a couple of do-it-yourself video creation tools you may find easy and helpful. Vimeo Create and Ripl. They are both simple template driven programs that you can use on mobile, tablet or desktop. You'll be able to create professional looking videos that will get results. Even as professional producers, we have used Ripl for quick promotions. We just downloaded Vimeo Create to be able to review it for others. Video is a great tool to build your brand.