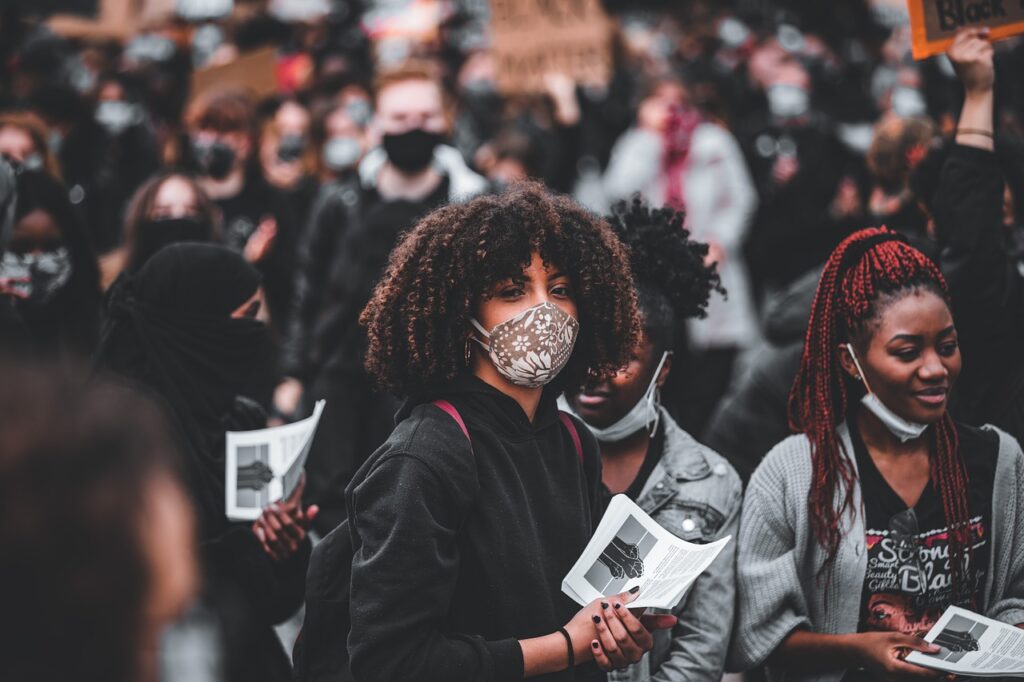 Events are a great way to pull in traffic to your business. Whether you are a salon owner with employees or booth renter events can be fun, profitable and build deeper relationships with clients. Even today's "loft" salon can produce successful events.
What are the elements of a successful event?
Purpose
Planning
Production
Purpose
The purpose for our event might be to introduce a new service, makeup line or one of your sidelines. The purpose may not have anything to do with your salon or independent practice. It may be a fund raiser to support your favorite charity or a charity that could have crossover appeal to your clients. One such charity that comes to mind is Dress for Success. Another purpose may be a customer appreciation. Anniversary celebrations make great events as well. Are you starting to brainstorm? You will find unlimited reasons to host an event. In your purpose you also need to be clear on what you expect as an outcome. Examples are grow your client base, meet specific fund-raising goals, or sell so many product kits.
Planning
Now that you have a clear event purpose, you can begin to plan the event. Set the date, time and location. Next, consider the following steps.
Create a budget. Your budget will include refreshments, possible entertainment, photographer, audio/video equipment rental, invitations (minimal printed with the majority being digital, i.e., Facebook, Ticketleap, Eventbrite, email, etc.), signage, decorations, paid advertisement (this will depend on the size of the event), location (most events will probably take place right in the salon, gifts and prizes (for activities or drawings). Some of your prizes should be certificates for services in the salon or your independent practice, product samples or ad specialties with your name, service, web site and contact information printed on them (pens, combs, nail files, hand sanitizers, flash drives, tote bags, etc.). Note that any product or sample must contain a label with your contact information included. Additional business cards may also be necessary to include in your budget. You may not need all the items mentioned above or you may need more. The location and type of event will dictate your needs. Have fun.
Develop the menu. Will you cater the food and refreshments or prepare everything yourself? Or, your team, if applicable? Your budget, of course, will dictate which route you take. If you plan on serving wine or over spirited beverage be sure to check and follow the laws and regulations for your community. Never sell alcoholic beverages without a permit.
What activities will be included? Will there be a presentation or demonstration? Will you need volunteers? If so, ask for volunteers as the guests arrive (or float through the crowd once people are settled in). This keeps the event flowing smoothly. Sometimes asking for volunteers just before a demo can prolong the event and leave guests feeling restless.
Guest list – who is invited? Will you invite current clients, friends, family, colleagues from other locations, industry representatives, the media, your vendors (product suppliers, banker, accountant, lawyer, insurance agent, etc.), business and civic leaders? Your guest list will be determined by what type (purpose) of event you plan and your budget.
Theme. Your theme will be somewhat generated by the purpose or season. It may also be your favorite party theme, like a Luau. The theme is to create an atmosphere of engagement and fun.
Timing. When setting the start time for an event also carefully consider the end time with the following elements in mind.

Beginning

Middle

End
Production
If you planned your well, the production of your event should flow smoothly from beginning to end. Plan your activities around a set schedule so that you do not keep your guests too long. You will want them excited when you start and when it is time to leave. If they came in tired you want them to leave energized.
If you are an independent contractor always solicit volunteers to assist you. These can be clients, family or friends.
Events can take on different forms. A customer appreciation event might take place over a week's time. In this case perhaps you will want to decorate with using a certain theme and signage. Serve light refreshments each day. You might include gift certificates or a gift for everyone who comes in for a service or product purchase each day. No matter what type of event you choose, publicize it well and just have fun.