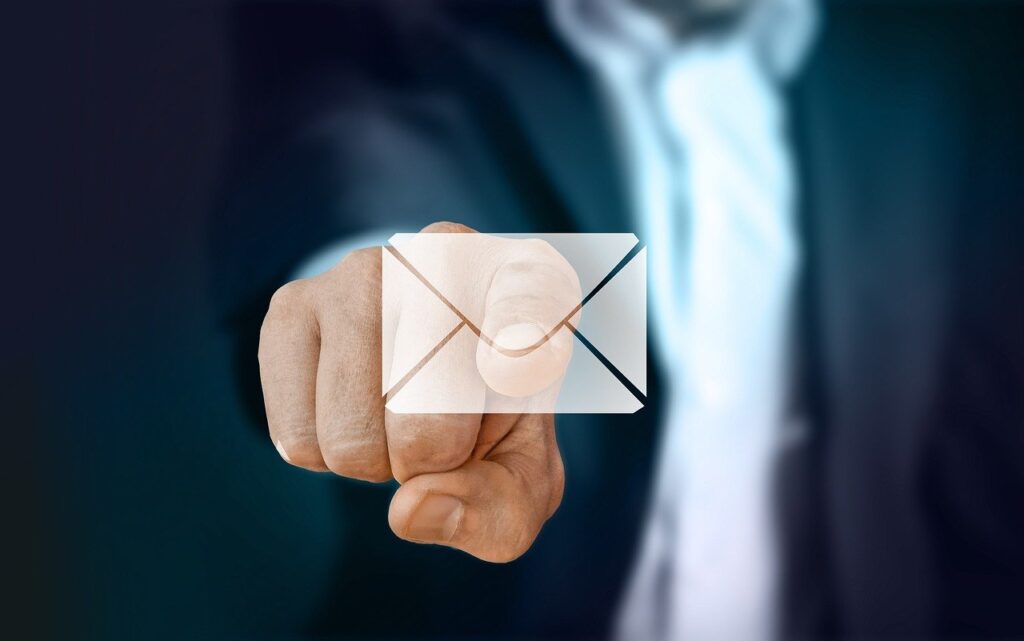 Just as the title states, marketing by email can enhance your business in many ways. Think of it as an electronic newsletter that is chock-full of what's happening with you, the industry, etc. See ideas below.
Stay in touch with clients and prospects
Great way to promote new products and services
Promote holiday specials
Promote events
Product salon/shop news and industry news
Offer tips to clients and prospects
Add your own
While email marketing can be a great asset to your business communications, it is also time consuming. Plan ahead and reuse content where feasible. Don't push yourself into a weekly mailing. Monthly, bi-monthly or quarterly just might get the job done. It is easy to fall behind. We have been there and yes, done that. That is unnecessary stress. Take into consideration other ways you may be doing some of the same in the list above. Are you using social media, posting promotions in the salon/shop/station (I hope so), handing out fliers, text messaging? All these methods are good for transmitting information and content reuse, i.e., marketing; just be sure to have a plan and be consistent.
What platform should you use? There are several on the marketplace. Ask what others are using. Ask your website or domain name provider – they usually offer a platform reasonably priced based on your email list size and can provide support. Price is normally on a monthly basis. The use of an email-marketing platform can help you stay in compliance with the FTC. You will learn more in the next section.