Service specials are used to introduce a new product or service to clients and prospects. Specials are also put into place to increase traffic during slower periods. Slow periods may include days you do not see many clients (Tuesday or Wednesday), a seasonal lull or business may just be slow.
Here are some ideas to use for creating specials.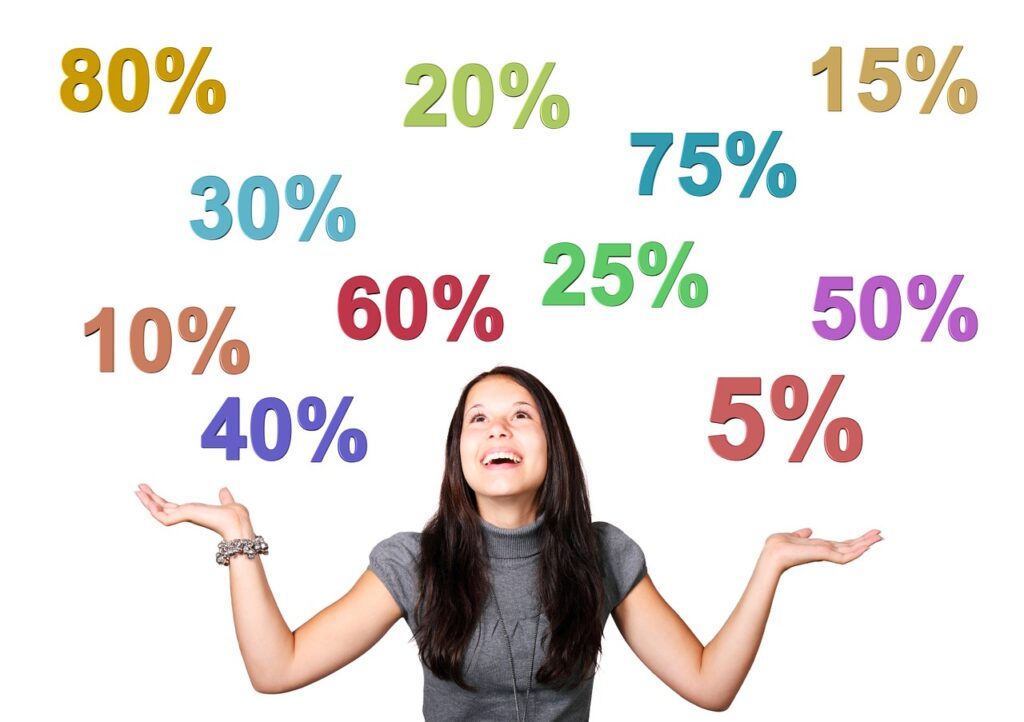 Senior Citizens Day (this could also be on-going)
Back to school
Any national holiday (retail stores do this all the time)
Grand opening
Your birthday celebration
Season change
March madness
You can brainstorm many more.
A special can take the following forms:
Percentage discount
A fixed dollar amount off
Free/or discounted retail product with a designated service
Service upgrade with a designated service or free upgrade on all services
Free or ½ off add-on services when paying full price for another service
Discounted coupon for use on next visit (great for new clients)
When promoting the special be very clear what you are offering. Note if there is a deadline. Is the special for new clients only? Sometimes listing the regular price and the discounted price is a good idea. In the case of a senior citizen discount, you might offer that special on a certain day every week.