Any website project can be a challenging experience. Some clients are not sure what's involved, what fees to expect, and even what you need to have on the website itself. Consider the following real survey used when working with a web designer. This is not a solicitation, but rather a tool to help you in the decision-making process of this important aspect of your business. All contact information has been removed.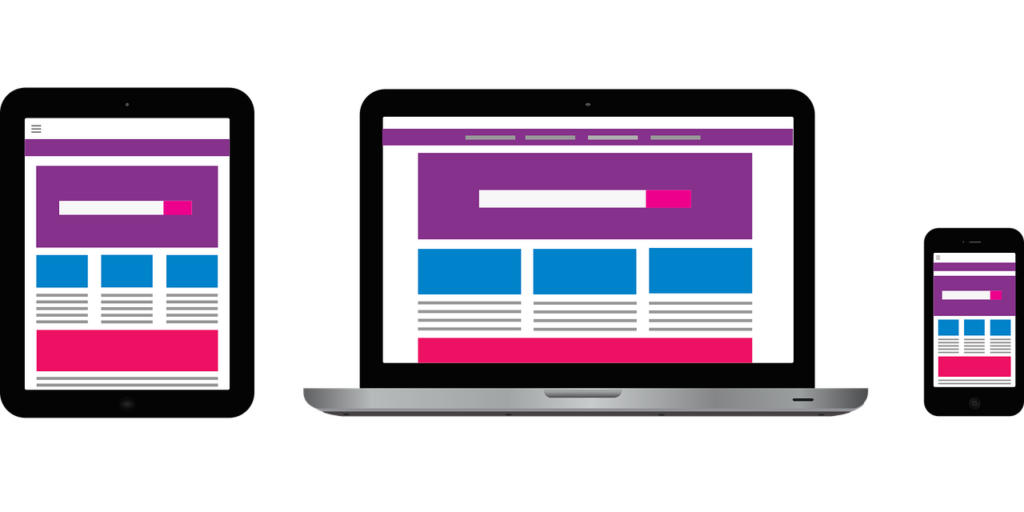 We want to help you make this process as smooth as possible. In order to get the process started, we have created the following questionnaire for all new website clients. Please take a few moments to answer these questions. Your well thought out answers will help us get a grasp on your needs, start developing a strategy to maximize the outcome and budget and prepare us for our first meeting together.
About You and Your Organization
What's your story? How did your company come into existence? How long have you been in business?
Tell us about you, your company's vision, staff and goals.
Tell us about the industry your company works in and how you envision this website giving you an advantage against your competition.
Do you have an existing website? If yes, what is the address of the site and why do you feel it is not currently meeting your organization's needs?
Website Goals
What are your short-term goals for the website (what MUST it do and have when it is launched)?
What are your long-term goals for the site (what do you envision it doing for your organization 3-5 years from now)?
How will the site serve your visitors/users/clients?
How do you envision the site generating more business/clients/awareness?
Content & Design
Provide an overview of the content you will provide to users. Please try to identify both static content that doesn't change often (like the about page, pricing page, or team and dynamic or frequently changing content (service photos, like product inventory, user submitted content, news, events & updates, etc.).
What content (if any) will require direct user interaction (i.e. submission forms, user registration, account profiles/management, shopping cart)?
How far along are you in defining the content of your site? Have you written your company description, services outline, pricing guide, staff bios, terms of use, privacy policies and other similar content?
Do you have company Logo, Branding and Identity established?
Do you have images, media and textual content prepared already?
How would you breakdown the various sections of the website (i.e. homepage, about, products, etc.)?
Can you provide an estimate of how many unique "pages" you see for the site?
Technical Needs and Internet Tools
Have you already secured a Domain Name (i.e. yourbusiness.com)?
If yes, who is it registered with? Do you know your account login/password?
Do you need the website hosted?
Do you need domain specific email accounts/support?
Will you need a Secure Socket Layer (SSL) Certificate? This protects visitors to your site when collecting personal and payment information.
Does it need security and backup?
If your website generates the traffic you anticipate, how many daily users do you anticipate initially, 1 year from now and 3-5 years from now?
Will your website require a back-end database and application to handle dynamic content, user submitted content?
Other
Have you ever worked with a website contractor before? Describe your experience.
How would you rate your understanding of web technologies and how websites are built?
What is your understanding of Search Engine Optimization (SEO) and how to get your site ranking high in search engine results? How important is this to your business or organization?
Have you thought about how you would like to arrange for long-term maintenance and updates to your website?
Are there any websites that you have seen and liked that you could refer as a point of reference?
What is your budget for this project? (Even if it is modest, it will let us know how to maximize your investment)
This appears to be a lot of work on the surface, but if you take it in chucks, or what we like to call phases, it will be much easier. This is especially true if you want to use your website to sell products, take prepaid appointments, have a team page, active blog, or more. One website we designed, we rolled out in four phases.
Phase I: get it done with the most important assets to get found and meet basic goals for the site
Phase II: build additional tools to engage visitors
Phase III: Expand on what is already there
Phase IV: reassess and add additional features, replace or remove