Make it easy for clients to do business with you and assure your funds. Taking credit and debit cards are a necessity for the salon or spa of the 21st century. As a business owner, whether booth renting or shop owner, you must be aware of credit card fraud. Just like with checks, ask for proper identification to be sure the person who gives you the card for payment is the owner of that card. I remember as a young person going to the store with my mom's credit card. I'll date myself and say there was no such thing as a debit card at that time. We could take our parent's cards and go to the store and use them without any problem. Those days long gone.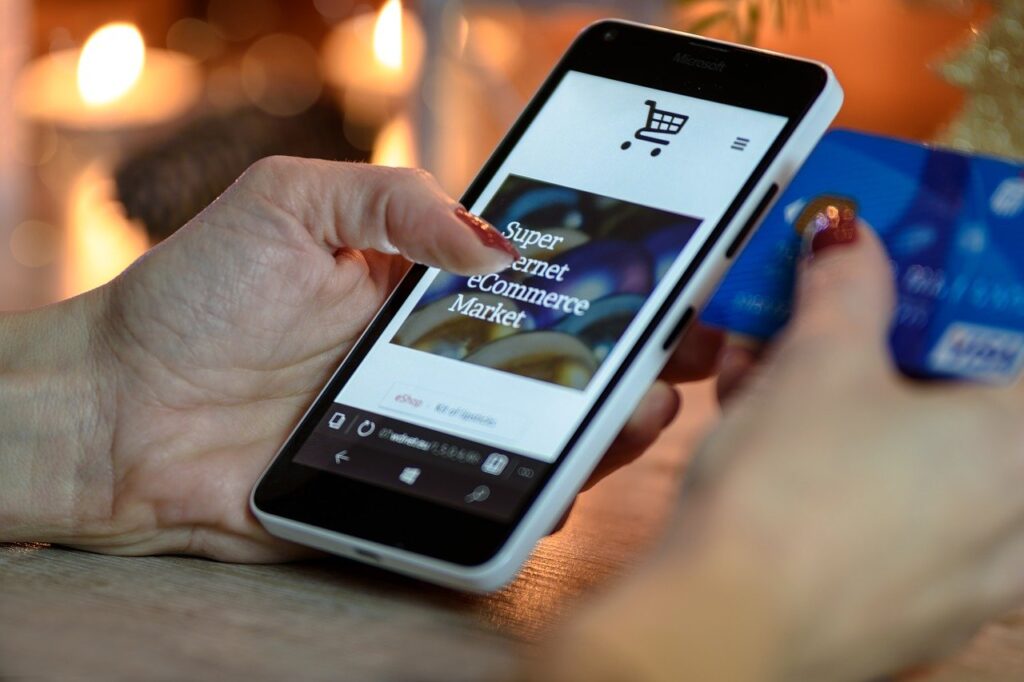 Accepting credit and debit cards are a convenience for you and your clients, make sure you do your due diligence to keep them safe by only using appropriate equipment to process their payments. There are several different types of readers (or capture devices) on the market today from which to choose. While rare in today's marketplace, DO NOT USE a paper system on which you have to manually record a client's information. This is not only "old school"; it is also a breeding ground for errors and theft. If it does not tempt you, it may tempt your neighbor or receptionist taking payments on your behalf. This is not to make you paranoid nor meant to offend your character. It is simply to make you aware of your client's safety in all that you do.
PayPal, Square and others have the mobile card reader you insert in your phone or tablet ear jack to capture payments. There are other portable readers that read the chip cards as well. These work by Bluetooth in lieu of connecting physically to your device. This is quick and very popular for station payments. Machine type devices or point-of-sale (POS) are also much smaller today and can be used at the individual station as well as the reception desk for larger operations or at events. Other POS systems can also be outfitted with cash drawers for your cash and check customers. Device options and prices vary so shop around for the most economical method for your situation. And remember that while credit or debit is convenient it does incur an additional cost, usually around 2.99% per transaction. This is the cost of the credit. Some programs also incur a small per transaction fee as well. Note that the payment capturing devices are not all free but may incur an upfront fee. So be sure to facture these and any other fees to accept credit and debit cards in your budget.
If you do take checks, always get proper identification and take advantage of the digital deposit option from your bank. You make digital deposits by taking a picture of the front and back of checks from within your bank's app. I find this empowering. Check with your bank to learn if they offer this service. In addition, if necessary, update your current credit card equipment with the electronic check reader. This service converts checks into electronic funds, so you are not waiting days for a check to clear. In the meantime, your client is out enjoying their new look or products.
In addition to credit cards, offering gift certificates whether paper or plastic, is another way to contribute to the professionalism of your business. If your budget permits, use gift cards. They are easier to track than paper certificates. Your ad specialties dealer can get you set up to provide gift cards with your company name and logo on them along with terms of use. Overall gift cards (or certificates) can increase your sales and support the ease of gift giving for your clients.
Including technology, whether hardware such as the credit and debit card devices mentioned above or software automation, is a great way to help grow your business.