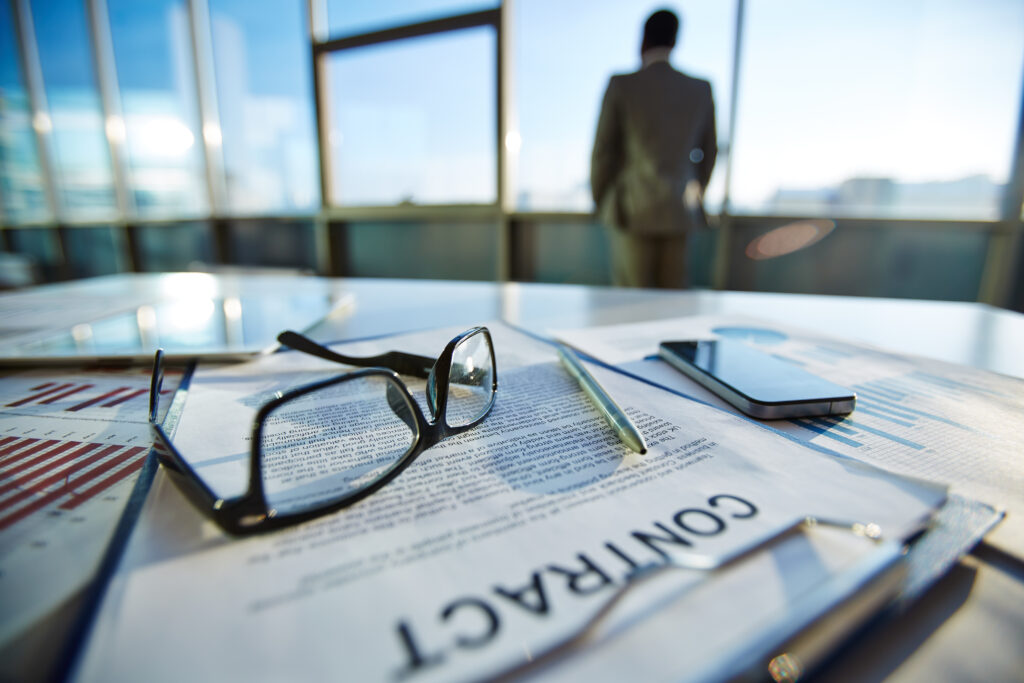 Having access to good legal services is much like insurance. You really hate paying for it but are relieved at what each can do for you, if needed. Circumstances that may require legal services are:
Your business structure
Setting up your business, i.e., registering with the state, local and county entities
Reviewing contracts, especially a commercial property lease, or vendor/supplier agreements
Hiring employees vs. independent contractors
Litigation
If someone gets hurt from your service, product or other accident while on your premises
There may be other instances when legal advice is needed. Be ready.
To find a good attorney, check with the local bar. Not Joe's. Sorry =-8), bar association. You can also network with your chamber of commerce, ask a friend, or buy into one of the legal programs like LegalShield, LegalZoom, etc.