As an individual, you may think of insurance in terms of healthcare, life insurance, auto and home insurance. While these insurances are necessary, if they apply to your particular circumstance, in business there is more to consider protecting.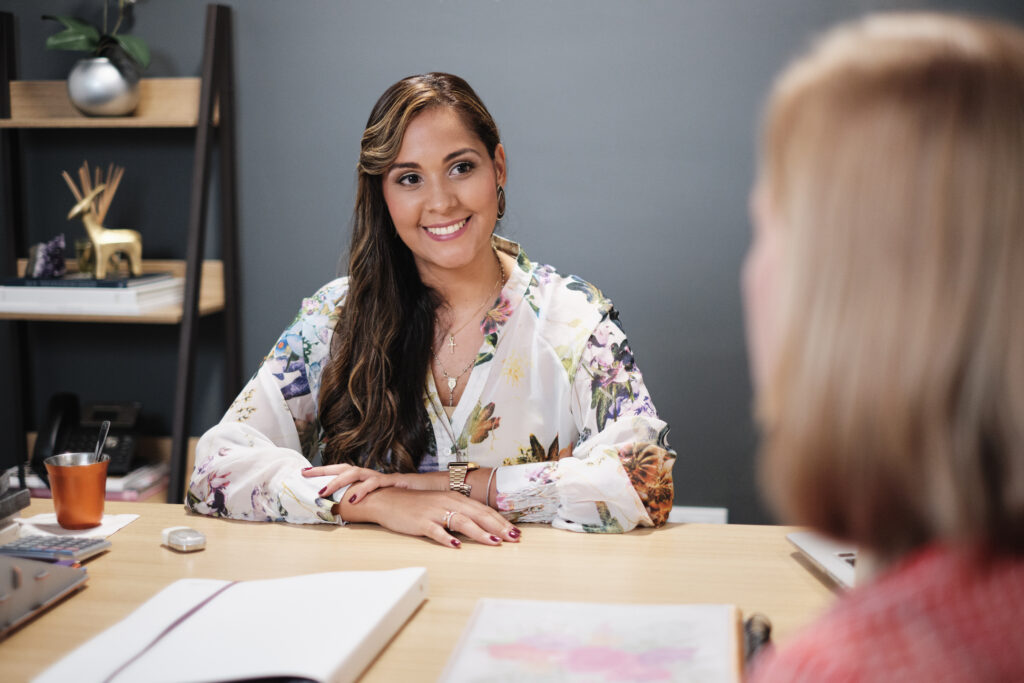 If something were to happen to you or your business you need to be protected. It may be property insurance in case of an emergency, such as a fire, major flooding or other catastrophe that could set you back in the operation of your business. Your losses would go beyond product, equipment, furniture, but also loss of income during the rebuilding phase. In addition to losses, someone could get hurt on your property or from your service. You'd need to have medical payments included in the policy. This goes hand-in-hand with legal mentioned in the next section.
There are many types of commercial insurance policies for your business depending on your legal structure and setup, whether or not you carry inventory and have employees. You might need property and casualty, equipment, accidental death and more. An insurance professional will be able to help you decide what you need as well as what your Landlord, if you were leasing space, would require you to have. In addition, if you own your own building, the mortgage holder may require certain coverage and specific amounts. Even if your property is free and clear, of a mortgage, you will want to have proper coverage for rebuilding or stating over at a new location.
Additional insurance policies to consider when owning a commercial business are workers compensation, health insurance and life insurance for yourself and your employees.
So, be prepared. Know what the state, local, landlord and what your specific needs are before you consult an agent. That way they have enough information to best assist you. Either way, having the right insurance coverage when you need it gives you and those associated with your business peace of mine.