If you are going to allow children in the salon, have something for them to do that will capture and keep their attention for the duration of your client's service. If space permits (this should have been included your business plan if you are a salon owner) have a separate, safe area away from other clients and the dangers of a salon, i.e., chemicals, hot paraffin wax, hot irons, sharp implements, electrical cords, etc.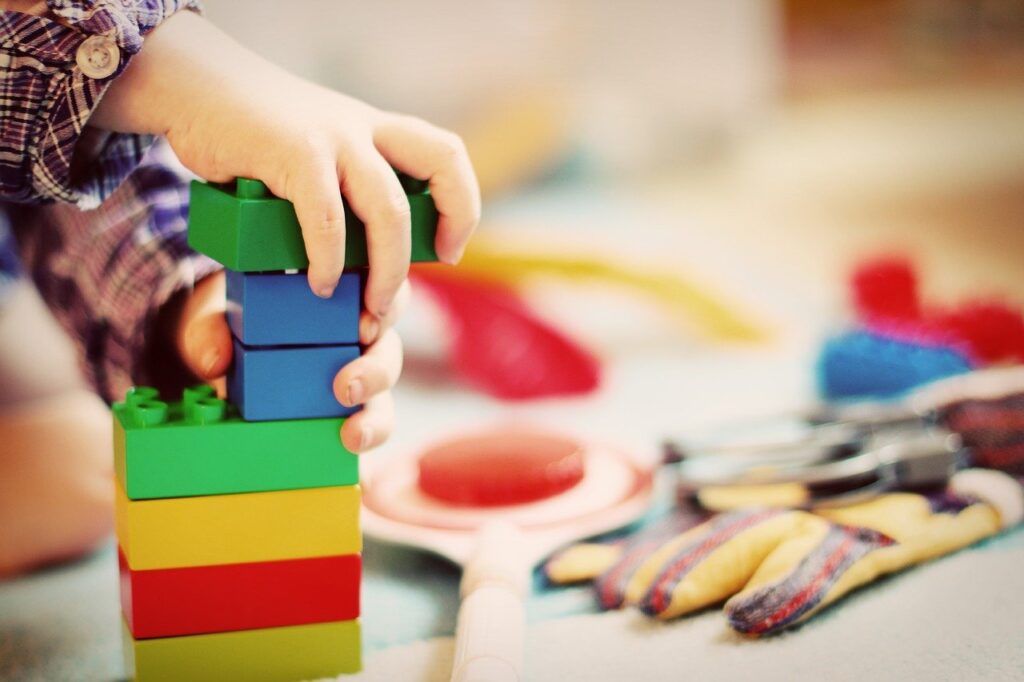 A running child could cause damage by bumping into you while you are performing a service on a client. In this litigious society we live in, lawsuits are a way of income for some. So please think twice about allowing children in the salon. If you do not have an area designated for children, inform your clients and ask them to bring a friend or an older child to watch them while they receive their service. And add this to your policies: For the safety of your child(ren), staff and all clients' unattended children are not allowed in the salon. If you cannot control your child, both you and your child(ren) will be asked to leave. If you serve children, alter your policy accordingly. Remember a professionally run business does not have children running loose unless it is a day care.
I have worked in a salon when a client (this actually happened twice) was receiving a hair service. Her son was running up and down the aisle (stations on both sides, and I was up front by the entrance on a platform). I had been watching him "play". Then he came my way near the paraffin. I picked him up and found his mother under the dryer reading a book. I placed him in her lap. I got the look of death from her, but really did not care because the safety of her son was more important to me, of which she had no regard. Later the stylist told me how mad she was with my behavior. The other situation was similar, a child out of control. The children are innocent in these cases; however, danger lurked in all directions. I'm laughing inside as I recall one situation where, when I came into work, some kid had rearranged all my nail colors. Who in the hell let that child near my station in the first place? If the mother did not have manners, why didn't the salon owner stop the destruction? I was livid, but politely asked the child (really directed to the mother) to leave the station. I gave the safety speech to the mother and quickly started to reorder my station. I was angry but I did not take it out on an innocent child who again was "playing".